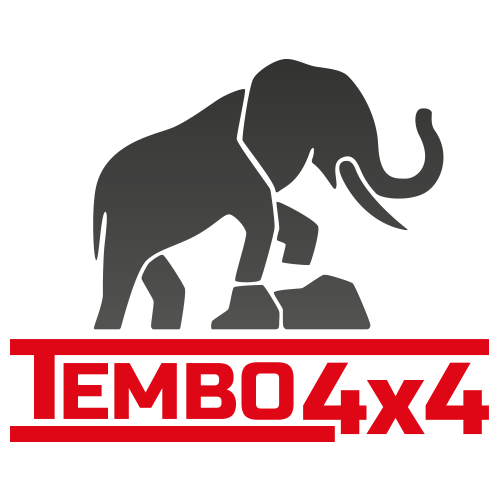 " Made in Holland "
Tembo 4x4, a FD 4x4 Centre brand
Because we want to guarantee our customers the highest quality we have our own private label under which we develop and produce our own products.
The products we produce are:
We also develop custom build solutions for our customers. For example: we have built several suitable solutions for customers in mining, governments, aid agencies, safari, dog transport, installation companies and many more. Ask us about the possibilities for your project via info@tembo4x4.com.
Tembo 4x4® is a Trademark of FD 4x4 Centre